July 7, 2017
Spotlight: Michelle Wilson of Chance & Fate
Learn more about our 'Summer Pop-Up Contest' winner Michelle Wilson from Chance & Fate
Michelle Wilson is the creative vision behind the women's fashion specialty store Chance & Fate. Her collection features a carefully curated combination of imported luxurious basics and fashion pieces from emerging labels mostly from London, Denmark, Germany, L.A. and New York.
We had a chance (no pun intended) to catch up with Michelle and ask her a few questions about her shop, and why she decided to apply for our Summer Pop-Up Contest.
Q: In order for our readers to get a better understanding of your brand, could you take a moment to describe the history of your shop?
I love fashion and was always on the hunt for something a little different. I fell in love with brands from Europe and L.A. and was so excited to make my first purchase. These brands were not available in Canada so I chose to purchase from a US based online store. My excitement was short-lived once I realized the extra costs associated with buying internationally. Not only was it the exchange rate and shipping, but it was the duties that turned this experience sour. I didn't mind paying for unique and high quality fashion but this was just too much. So I decided to put my innovative background and love of fashion together to create a shopping solution for women like me. I launched Chance & Fate in the Spring of 2016 shortly after leaving my corporate life as a consultant.
Chance & Fate focuses on bringing high quality international brands to Canadian consumers. Women who appreciate and are looking for something unique can shop with us without the added costs of international shopping. Chance & Fate targets women who feel that a sense of style gives them confidence. We cater to these women by providing a well curated collection of versatile and staple pieces that can be worn year after year and paired with the latest trends. Offering an online avenue was specifically important to provide access for all women in Canada, while offering amazing convenience for our customers and their busy lives.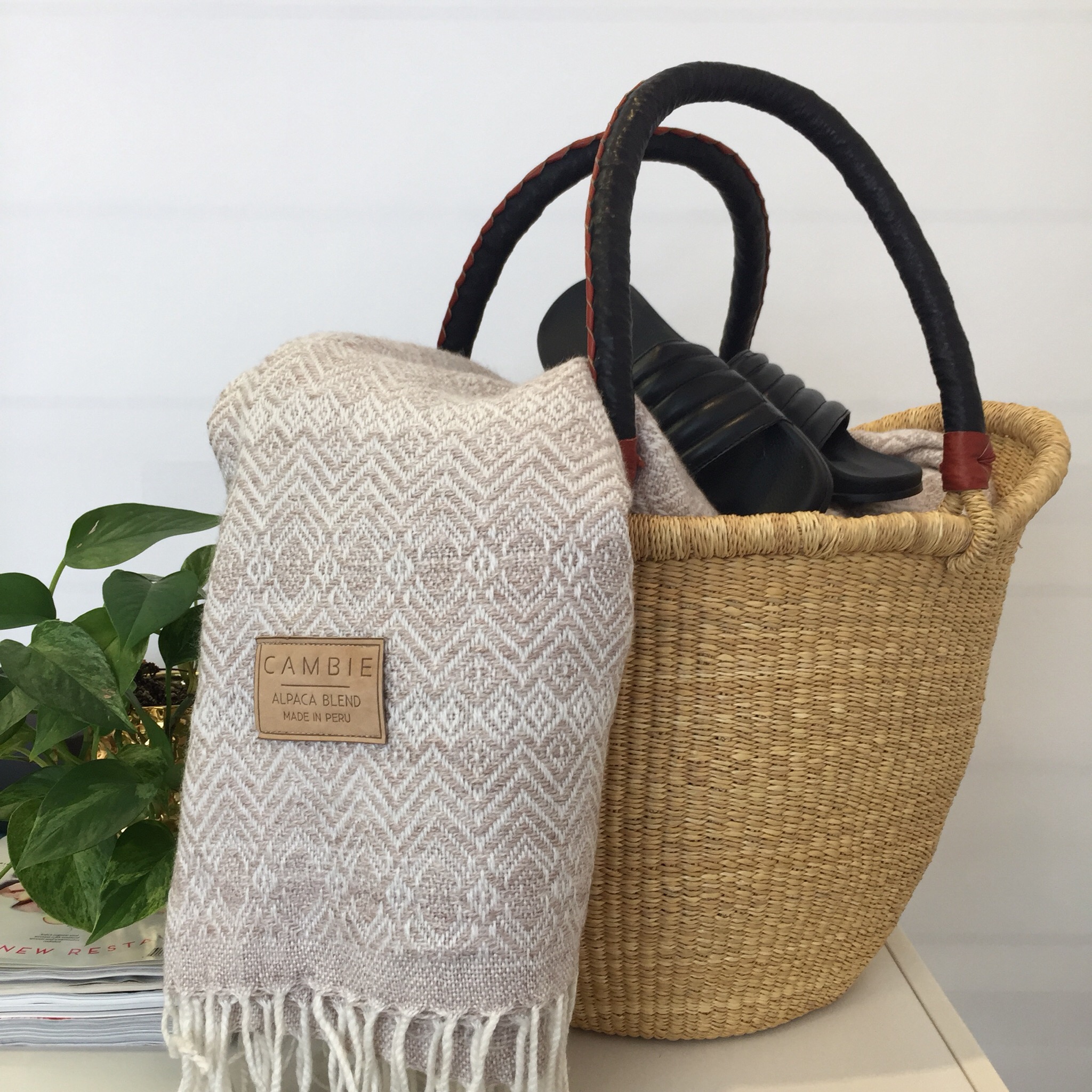 Q: What made you want to apply to the 'Summer Pop-Up Contest' here at Yonge + St. Clair?
I was really excited by the opportunity to bring Chance & Fate to the Yonge + St. Clair neigbourhood. I felt that it was a vibrant and fashion-savvy part of our city that would love the brands that we carry. I was also very happy to partner with Slate and participate in their vision for the 4 corners.
Q: What has the response been so far?
It's been great! I've felt so welcomed by the neighbourhood and its friendly residents. I've had customers comment that they are excited to see a new store in the area and I'm so happy they've found some new summer pieces that they will love for years to come.
You can check out Chance & Fate here in our Summer Pop-Up Space located at 1470 Yonge St. until July 16th.